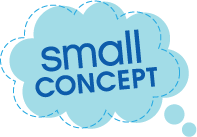 Finding the perfect shorts when you are pregnant can be difficult. Finding the pair that is dressy enough to be worn to events but also can be worn while running errands is even harder. To be honest finding stylish clothing at all is a difficult task. I am always in search of companies and sites that offer some of the stylish maternity clothes I can find. I want my pregnant readers to be as chic as those who aren't pregnant. That is why I am thrilled to tell you about Small Concept. Small Concept is a super cute boutique that was
born for the love of children.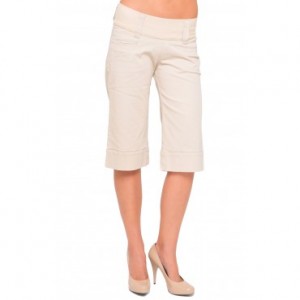 I received a pair of Olian Maternity Bermuda Shorts in Beige to review. I am LOVING these shorts, they are so great! They are slightly longer than knee length ad are available in beige, black, and white. They wash very well but wear even better. I really love how they look on. You can be stylish all summer long without having to wear long pants. I have paired these with heels and a dressy shirt and worn them to a business lunch I had to attend. Pair them with flats and off on all your errands you go.
Small Concept has much more than just maternity clothes. They have diapers, baby and toddler clothing, toys, gear and accessories, and everything in between. I could not believe how much they actually have. You could easily do the majority of your shopping all form one place, saving time. That is after all what all moms need…a little extra time.
Enter below for your chance to win a $50 Credit to Small Concept!
ENDS June 28, 2012
The giveaway has ended. Thank you for your interest. The winner has been announced on the Winner Board.