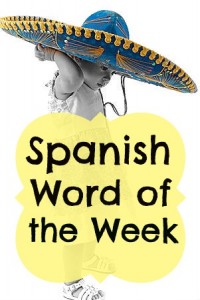 el bachillerato bah-chee-yeh-rrah'-toh (noun)
bachelor's degree; higher secondary-education class; high school diploma
Examples
1. Recibí mi bachillerato en español de la Universidad de Georgia.
I received my Bachelor's degree in Spanish from the University of Georgia.
2. En España, empiezas el primer año del bachillerato no obligatorio cuando tienes dieciséis años.
In Spain, you start your first year of non-obligatory higher secondary-education when you are 16 years old.