Who doesn't like receiving gift cards? They are so simple and easy to receive and to give for that matter.The worst part of gift cards are the envelopes you stick them or those little tins. I HATE those!! I always feel like someone is getting short-changed compared to anyone else receiving packages. Now I can give gift cards in a cute package thanks to Snomee.
At Snomee, these are the moments we just love to create, time and time again. When you give a Snomee, there's the magic of the globe itself – each one a beautifully designed collectible that will be treasured for years to come.

But there's more, each globe contains a hidden gift card container in its base, waiting to be discovered. This is what makes Snomee so wonderful – that extra moment of surprise as your loved one discovers the hidden gift-within-a-gift.

Our designs are fun and contemporary, offering a tantalizing hint at what's underneath. Giving your loved one a gift card for their favorite coffee store? Our Coffee Time Snomee is a perfect fit!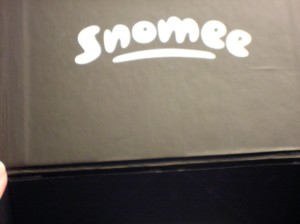 I received a Snomee to check out and I will tell you that I was so impressed with it. I can't believe that no one has really thought about this before. What a great idea! The idea that you are giving a cute little snow globe that has a gift card within it makes me want to buy one of each. When your family or friends are all opening Christmas gifts those who receive gift cards will no longer feel like "This is all I got?"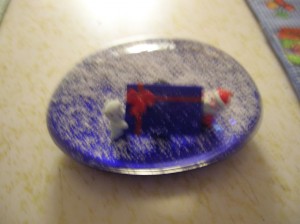 My Snomee was the Gift Card one, although there are several to choose from such as fashion or beauty. It is cute and holds my gift card securely (see photo below.) It is a plastic snow globe so you don't have to worry about giving it to children. I think it will be something that my nieces will love for Christmas. It would also be great to use for leaving notes (or gifts) from all those elves that seem to be arrived during the holidays.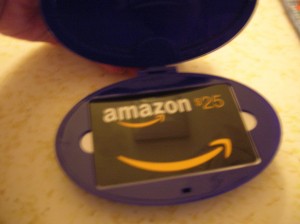 Snomee will be available soon to purchase and you can keep up with their launch so you are in the know. The only thing I would love to see is a Snomee for different holidays or even general everyday gift giving.