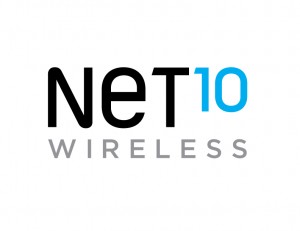 Being a part of the Net10 Wireless  Test Drive has been so much fun! I love the android phone and everything that it can do and everything that it allows me to do. Last week I took my aunt out for a girl's night (more like a girl's evening out. she is 70) since she has been feeling pretty low. I wanted to treat her to a little fun so we went and had dinner at Applebee's which is her favorite restaurant and then went and saw Hope Springs.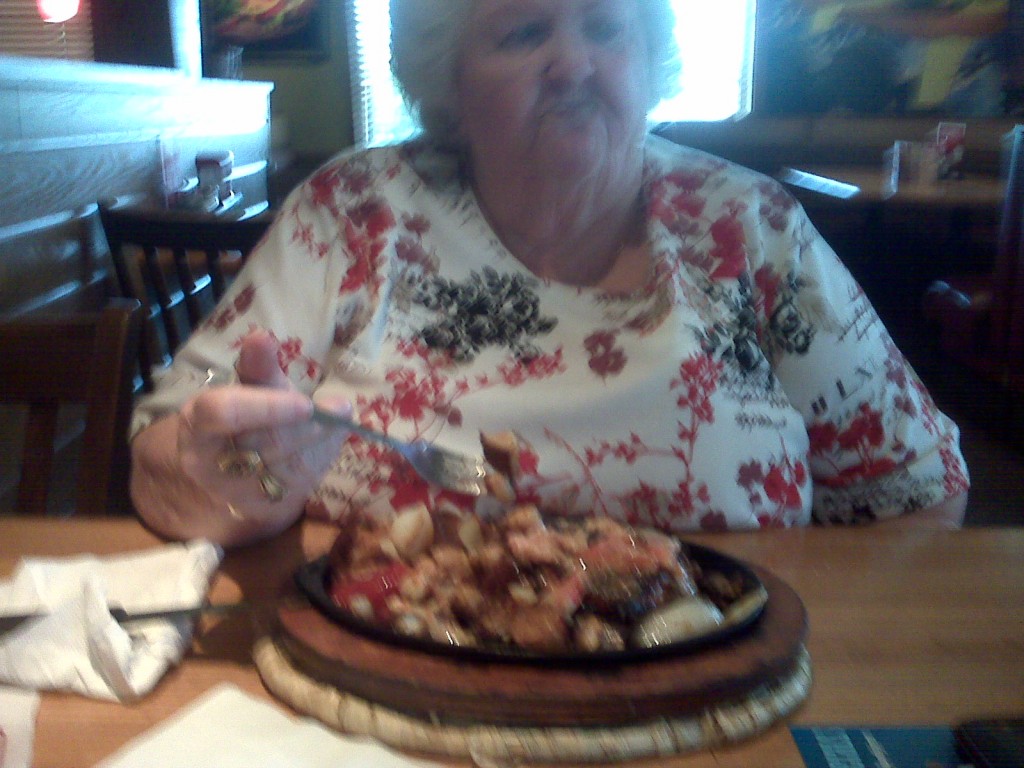 As you can see she really enjoys eating and I loved that all these pictures were taken right from my Net10 Wireless phone. They look as good as the ones I take with my camera! I was really so super impressed with the way the images turned out. She was actually moving when I snapped this pic and it still looks good.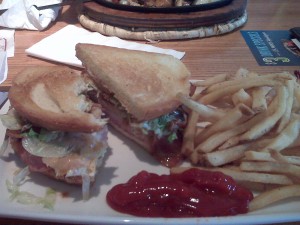 Okay I had to share with you the food I ate because this sandwich was simply to die for. Back to the phone….. I was able to tweet, check my emails, and even found an alternate route when we got stuck on the expressway behind an accident. I did forget at first that I could access Google maps with my phone but a quick search and we were on our way. It was truly a great night out and having my Net10 phone really made things so much easier. Hubby sent me messages so I knew everything was okay at home and I could just have a good night out.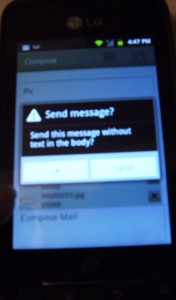 Some of the wonderful things about Net10 Wireless are:
They offer the latest Android and other phones, with unlimited local and long-distance calling on America's best GSM networks as well as roaming, text messaging and Internet access and WiFi connectivity.
No contracts, credit checks, activation charges or cancellation fees
to worry about. Simply buy a phone and purchase any one of several airtime or monthly plans.
With Net10 Wireless you can enjoy unlimited calls to landlines and cell phones in Mexico and over 100 other countries at up to half the price of postpaid phone services. HUGE plus for us!!!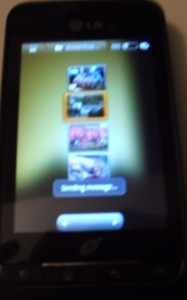 ***This is part of a compensated campaign with Latina Mom Bloggers and Net10 Wireless. However, all opinions expressed are my own.***