I have been a Trident fan ever since high school and I have always stuck with the original flavor. Although I have tried several of the other flavors  such as the Layers Peach+Mango but always come back to my flavor. Trident has been apart of some of my big moments in life like a spark that has ignited a journey which has connected me to the positivity that I have always had inside.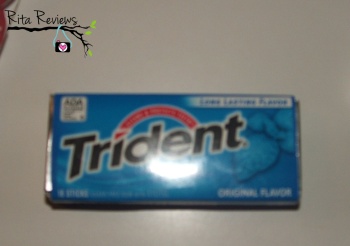 I had to drive around to three different stores the other day just to find one that had the Trident Original gum. Can you imagine? How was I ever going to get any work done without my gum? I chew Trident while I am working because one it keeps me from snacking and two because I seem to get my best ideas and stay fairly positive. I am not sure if that is a part of my depression or not but there it is. Staying positive is important when you have depression and I think that Trident reminds me of  an easier time. Back when the only worry or stress there was involved what I would wear the next day or if the boy I liked, liked me as well.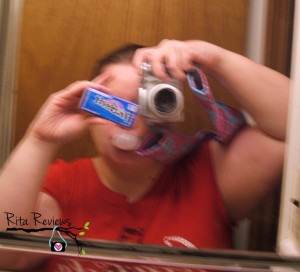 Another great thing about Trident is that I don't have to worry about my oral care as much  as I do with other gum either. That makes me smile even more which can only increase my positivity! Seeing what unfold day to day is new and surprising but can be the joy that defines your life and I am thrilled that Trident has been there to share many of my joyous moments.

This is part of a sponsored campaign with Latina Mom Bloggers and TRIDENT. However, all opinions expressed
are my own.