The holidays will be here before you know it and if you order cards every year then I would suggest that you do it now. By ordering your cards now you have a better chance of catching any issues and getting them addressed and mailed. Many people now send holiday photo cards and I have discovered a site that has some of the best I have seen.
I always have such a hard time selecting which cards to order and which cards to have written in English vs. Spanish. Not to mention who to send cards to, I mean does the mailman get a card and do you have to give all of them a card since we have a different everyday it seems. I thought I would share a few that I really like with all of you and letting you all tell me what you think.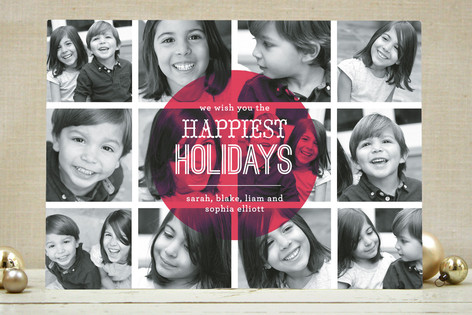 I like this Camera Phone Collection because there are several images which is perfect when there are a few people to be included. Instead of one large family picture each member is showcased.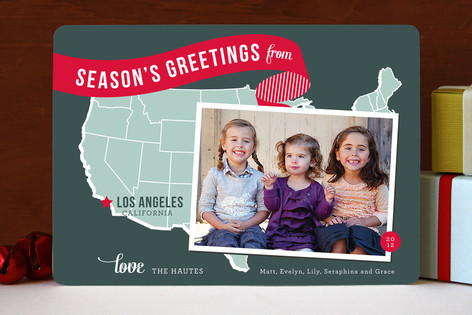 I think this Map Postcard is perfect for our family in Mexico because it shows where we are. The little star can be moved to your location which is super cute.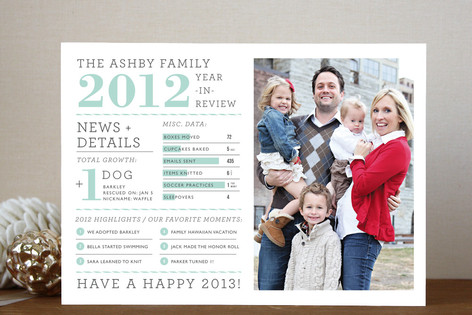 This Family Year in Review is one of the most unique cards I have ever seen and am really loving it! It would make such a memorable statement especially for those family members that we don't talk to all the time.
Okay I threw in this Dazzling Holiday Card because I really want one with a pic of hubby and me. Isn't it beautiful? One of the great things about Minted is that you can try your picture in several cards at once. There are even different shapes for some cards. Be sure to check them out.
ENDS October 29 at 11:59pm EST
One lucky reader is going to get to find out just how great Minted is for themselves. Enter below for your chance to win a $50 gift card from Minted with Free Shipping to spend on anything they offer.