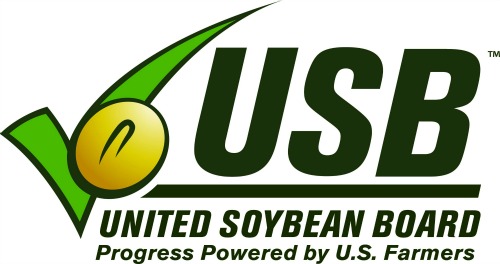 I recently told you all how soybean oil is not only one of the versatile ingredients you can use but that nearly all oil labeled vegetable is actually soybean oil! Isn't that crazy? I didn't believe it at first either but I checked my oil and there it was in black and white. I also made a point of checking when I was in the grocery store and it is true! This actually makes me feel better because soybean oil is better for your health. Well I have been learning more and more about soybean through the United Soybean Board's Soy Connection website and I have discovered they have some great recipes. I want to share with you the 5 that I want to try out the most!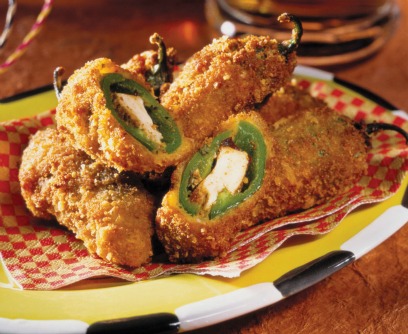 First up is Tofu Jalapeno Poppers because let's be honest anything in home that has jalapeno in it is a hit. My hubby loves jalapeno poppers but if I can get him to eat some that are better for him not only with he be happy but so will I in knowing I have helped keep him around longer. These look very easy and don't require a lot of ingredients, maybe I will give them a go this weekend!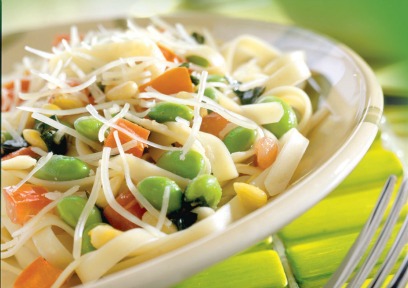 Next is the Linguini with Roasted Garlic-Wine Sauce because I love linguini and this looks simply divine. Pasta is one of those comfort foods so anything that helps make it healthier is wonderful in my book. The one thing that I really like about this dish is that it can easily be doubled for a larger crowd and still appear as though I am a goddess in the kitchen.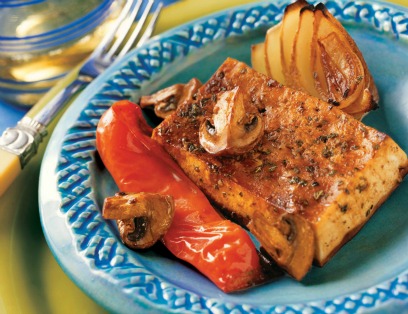 Another is Oven Roasted Tofu because I am very curious how tofu. As you can see from the photo this look really good but I am curious about how good it actually tastes. I wonder if my family would notice if I took away their meat and replaced it with tofu?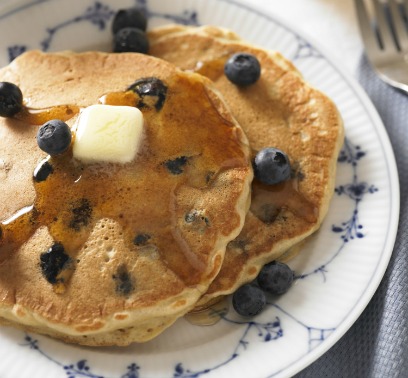 I also want to try the Wholesome Soy Berry Pancakes because we love having pancakes on cold mornings! These look delicious and they seem easy to make. I am thinking about making these when I go to my brothers but I am not going to tell anyone. Then if they like it I will spring it on them how good for you they are.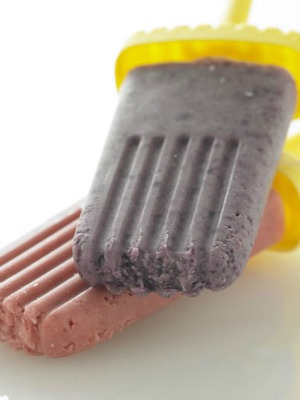 Finally I want to try the Soy Yogurt Berry Pops! These would be perfect for the summer and I am betting that the kids will love them. You can find out more about soybean oil and all the uses on the United Soybean Board's Facebook page!
Share Your Store
What soy recipes do you want to try? do you have a favorite one you already use?
**This is part of a sponsored campaign with Latina Mom Bloggers and the United Soybean Board. However, all opinions expressed are my own.Photo credit: All photos have been used with permission by the United soybean Board from the Soy Connection website.**