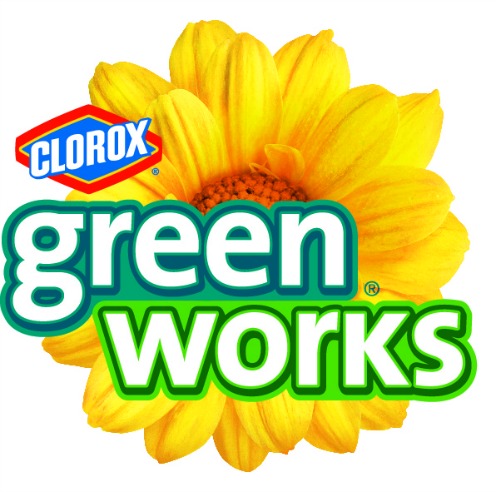 We try to be green in our home because we know that it is important to try and save the planet for our children and their children. The problem is that we are  probably not as green as people would like  us to be. Some of the things we do is take our own bags to the store when we shop, use green household cleaners, and things like that. However I do admit that I sometimes get the little plastic bags from the store because they make great bathroom trash bags. I don't always use cloth diapers because disposable sometimes is simply more practical.
Clorox Green Works is here to say that it is okay to not be extreme about being green. They believe that somewhere along the line being green became a status symbol which is probably true. Most people, if asked, would say they were green because saying you were not would bring on the looks. In fact in a survey of 600 women Green Works learned that there is more pressure to be green than there is to lose weight. Can you imagine that?
That is why Green Works has created the Green Housewives! The video is so cute and I know you will all enjoy it as much as I did. Check it out quickly(if for some reason it doesn't play below here is the link ):

Wasn't it just great? The reality of it all is that 59% of women say they are green when it is practical in their lives. I can see that because let's be honest if something is just not practical in our busy lives then why bother with it. I want to be green 100% of the time but I simply can't. All I can do is my small part to help as much as I can and hope that every small thing I do adds up in the end. You can learn more about Green Works by visiting their site and learn more about their findings below in this infograph. Below the infograph is the perfect chance for you to practice being green! Clorox Green Works will give 1 lucky reader Green Works Product Gift Baskets  that include: All Purpose Cleaner, Cleaning Wipes and Laundry Detergent. ENDS February 12, 2013 at 11:59 pm EST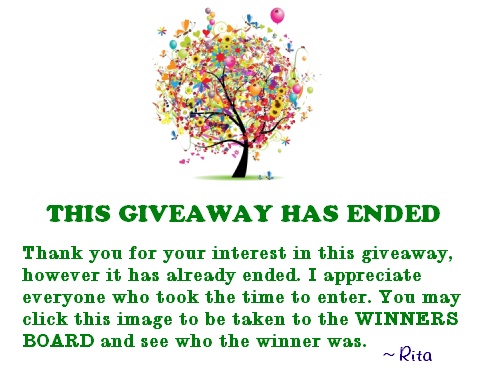 This is part of a sponsored campaign with Latina Mom Bloggers and Green Works. However, all opinions expressed are my own.